Say goodbye to summer with these top recipes of the season!
I'm sure I sound like a broken record, but I CANNOT BELIEVE that Labor Day is already here! Like, what?! Where did summer go? I'm super excited for fall weather, boots, and apple pie, but it's always a little sad to say goodbye to the carefree days of summer.
Do you have fun plans for Labor Day weekend? Will you be saying goodbye to summer with one last summer BBQ with all your favorite summery foods and drinks?
I'd like to propose a trade. I'll share with you 5 of my favorite summer recipes to help you celebrate the end of summer this weekend if you give me (less than) 5 minutes of your time and answer a few quick questions to help me make ALWAYS EAT DESSERT even better for YOU. Deal?
I'd love to get to know you better through this quick survey! It's completely anonymous, but your answers will help me to understand what types of recipes you like, where you go to find new recipes, etc. I'll be forever grateful if you share your thoughts with me!
Click here to take the survey.
And as promised, here are 5 of my favorite summer recipes!
There's a mix of sweet and savory, plus a cocktail.
Yes, about half of them are s'mores themed. No, I'm not sorry about it.
Have a wonderful Labor Day Weekend!!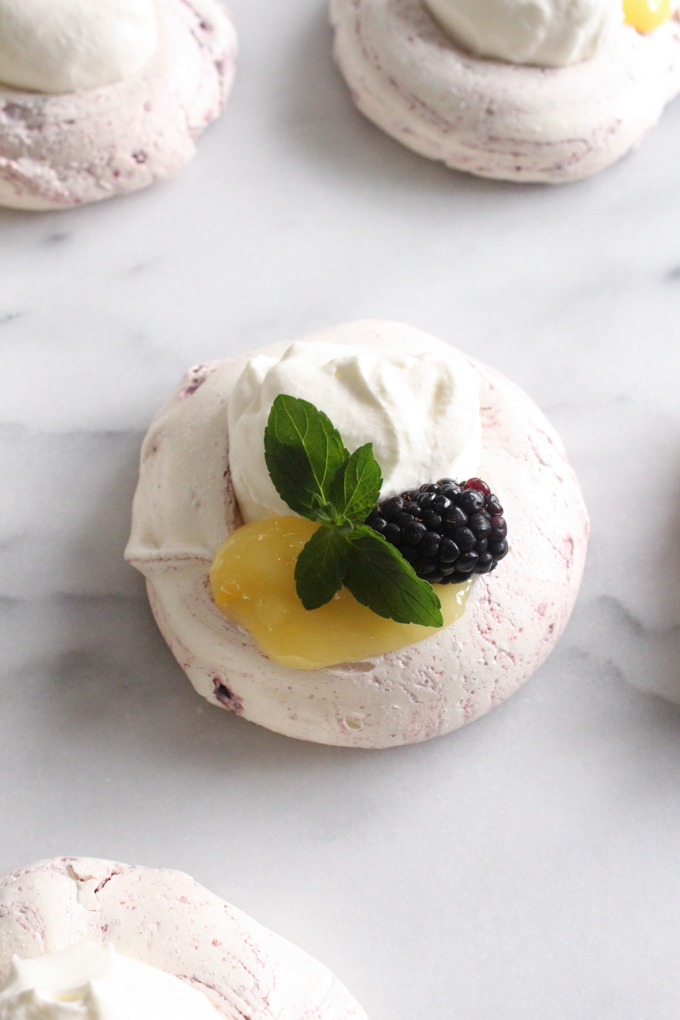 Blackberry Meringues with Whipped Cream and Lemon Curd
Blackberry Basil Tequila Lemonade
Heirloom Tomato Salad with Burrata and Grilled Bread