Whether you're nervously excited to begin baking with your toddler or you've given it a go with less-than-enjoyable results, know that under the right circumstances, using some helpful tips, and with an easy, kid-friendly recipe baking with a toddler can be fun and memorable for both of you. Let me show you how!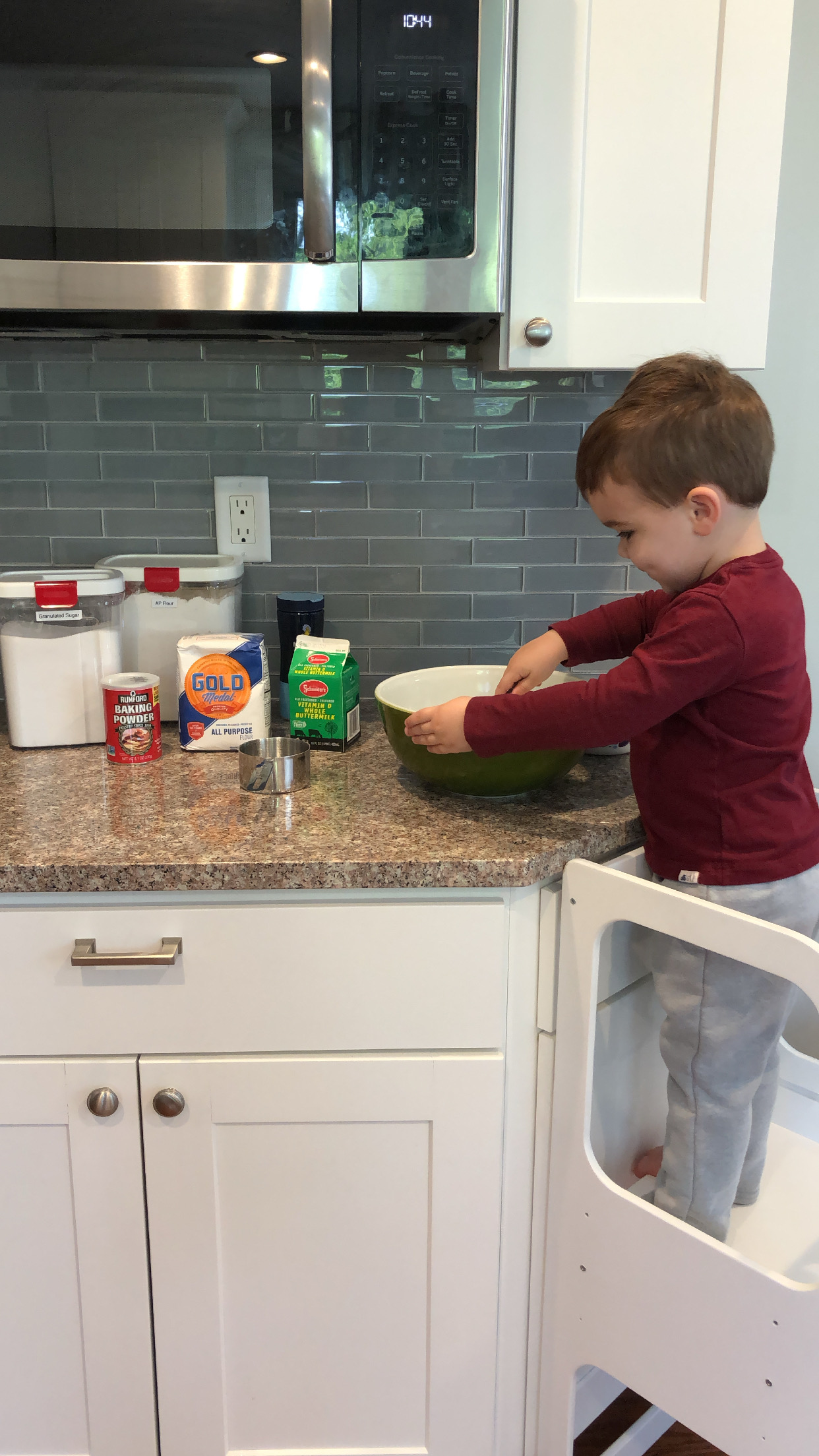 Jump to:
If the mere thought of giving your toddler a whisk and a bowl of ingredients spikes your anxiety, I've been there. When I first began baking with my son I feared the seemingly inevitable messes and power struggles.
At the time I'm writing this post, I have a 3.5 year old son and 21 month old daughter. They each started to join me in the kitchen around 18 months old, and it wasn't always pretty in the beginning. There were huge messes. There were ingredients getting dumped into the bowl at the wrong stage of the recipe. There were tiny hands diving into the batter for a taste. There. Was. Flour. Everywhere. And there were meltdowns (from both mom and kids, if I'm being honest).
Nowadays, as I'm sure you can imagine with all of the baking that goes into running a recipe website and also being a stay-at-home-mom to two small humans, I've had A LOT of practice baking with toddlers. So believe me when I tell you that baking with toddlers can be a fun experience for everyone (yes, really)! Let me show you how you can make happy memories together in the kitchen!
Over the years I've figured out how to minimize the mess and maximize the fun when if comes to baking with toddlers. Here are my best tips, plus a handful of the best easy recipes to make with kids.
Toddler Baking Tips
Disclaimer: Safety is the priority. An adult should always supervise kids in the kitchen, and save the jobs involving sharp objects or hot ovens for the adult.
Allow enough time and be patient. Anticipate that making a recipe with the help of a toddler could take twice as long as it would baking alone. If you're in a hurry, under pressure to get the recipe just right, or feeling impatient, it's probably not the best time to include your little one.
Don't bake together on "cranky days". This goes for both toddlers and parents. If your toddler hasn't listened to a single direction all day or if you're feeling less patient than normal, it may not be the best day to bake together. Try again tomorrow.
Choose a simple recipe. Ideally, the recipe you choose to bake together should have simple steps and should be one you've made before so that there are no surprises. Bonus points if you let your toddler pick the recipe (from 2-3 options you suggest)! Check out a list of fun and easy recipes to bake with toddlers and young children below!
Empower your toddler with their own tasks. Toddlers love to feel in control, so give your little one tasks that they're responsible for and able to handle with your guidance. Maybe it's mashing the bananas for banana bread, whisking together the dry ingredients for a batch of cookies, or pulling the lever on the stand mixer to turn it on. Tell them "You can be in charge of [insert task here]". You know your child best, so you know what gets them excited, what they're capable of, and how developed their motor skills are. Keep these things in mind as you decide which tasks they can help with, but also don't be afraid to guide them in learning a new skill.
Use toddler-friendly equipment. A bigger-than-necessary bowl provides plenty of room for stirring without splashing, and mini whisks and spatulas are perfect for smaller hands.
Help them reach the action. Find a safe and effective way for your toddler to reach the counter (or wherever you'll be baking). A toddler tower (especially one that's adjustable and can grow with your child) is an awesome way to enable your little one to be involved in the kitchen. You can also move the baking area to the kitchen table or even the floor so that they can reach. The very first time we baked with our son, we sat on the floor and made banana bread!
Preparation is key. Get out all of the ingredients and equipment that you'll need before you begin so that you don't have to leave your toddler unattended. Speaking from personal experience, the moment that you turn your back for 2 seconds is when the messes happen.
Keep the workspace clear. Give yourselves plenty of space to bake and keep clutter from building up on your workspace. Clear an out-of-reach space nearby so that you can easily relocate things (like the bowl of whisked dry ingredients waiting to be added to the mixing bowl). Remove things like butter wrappers and dirtied equipment from the baking area so that your toddler can focus on the task at hand and isn't tempted to make a mess with the clutter. (This is my favorite tip for avoiding messes. I swear my kids turn into octopi in the kitchen and can grab things faster than I can move them out of reach, so keeping things out of reach is key!)
Set realistic expectations. There may be a little bit of extra mess to clean up. Your recipe may not turn out perfectly (my cookies are always short a few chocolate chips because my two little baking assistants love to snack on the ingredients). And there may be a minor power struggle you have to navigate. Know that going into it and don't let it deter you.
Take a deep breath and have fun!
Easy Toddler Baking Recipes
Here are some of my favorite quick and easy recipes that are perfect for baking with toddlers and young kids. These recipes have easy-to-follow instructions with few steps and lots of opportunities for little hands to help! If you're looking for an easy way to start baking with a toddler, these recipes are a great starting place.
Quick Breads
Banana Bread
Banana bread is the perfect recipe to begin baking with toddlers! It's super easy to make, uses just a handful of ingredients, and comes together in one bowl. Plus your toddler will love mashing the bananas!
Get the Recipe
Cinnamon Applesauce Bread with Streusel Topping
Just like banana bread, this easy quick bread recipe is easy to make and perfect for baking together in the fall. Kids and adults will both love the delicious flavors of apples and warming spices.
Get the Recipe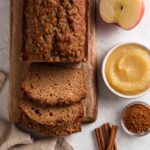 Chocolate Chip Zucchini Bread
Another easy quick bread recipe that's sure to be a hit! This chocolate chip zucchini bread is delightfully moist and flavorful thanks to freshly grated zucchini, brown sugar, and cinnamon! The recipe can easily be baked as muffins, too!
Get the Recipe
Muffins
Blueberry Muffins with Streusel Topping
Muffins are a fun and easy recipe to bake together, and this blueberry muffin recipe is sure to be a hit! This easy-to-make batter is bursting with the flavors of fresh blueberries and cinnamon, and little ones can learn to whisk, stir, and fold ingredients while making a batch of these muffins.
Get the Recipe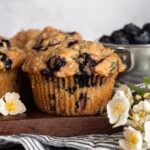 Pumpkin Spice Donut Muffins
Toddlers will love these simple donut muffins made with real pumpkin and pumpkin pie spices and coated with cinnamon sugar! They're quick and easy to bake in a muffin pan and can be made in regular or mini muffin sizes.
Get the Recipe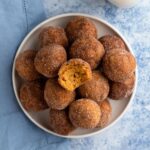 Cookies
No Chill Chocolate Chip Cookies
Toddlers are notoriously impatient, so a cookie dough that doesn't need to chill before baking is perfect! These no chill chocolate chip cookies are a favorite recipe for their flavorful dough that's mixed by hand and bakes into perfectly soft cookies that the whole family will love.
Get the Recipe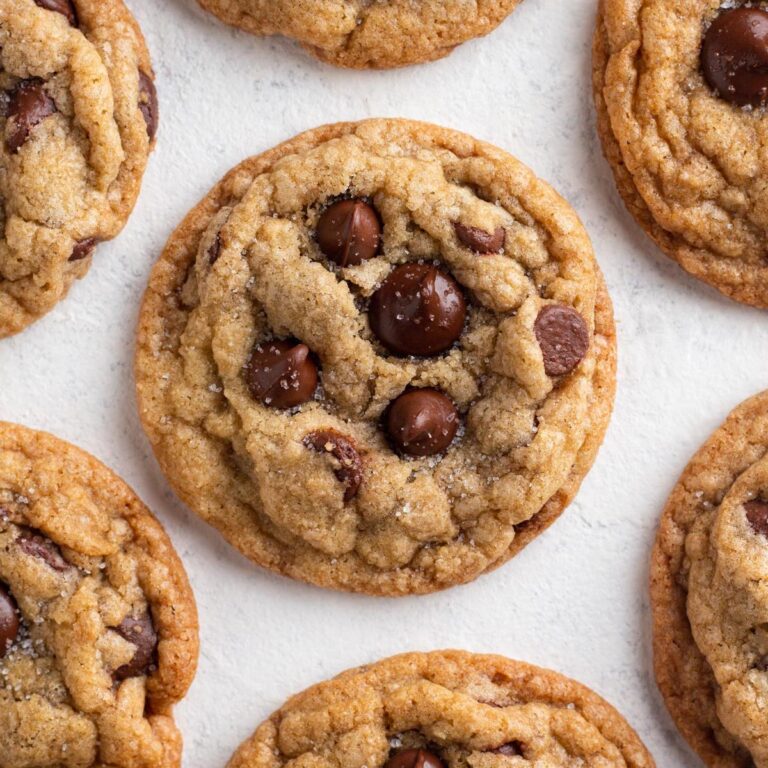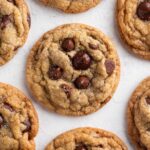 Molasses Cookies
These chewy spice cookies are my 3 year old's favorite Christmas cookie! They're so easy to make, their perfectly balanced flavor is loved by the whole family, and they're fun to roll in sugar before baking.
Get the Recipe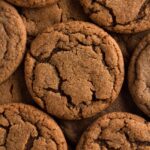 Decorating cookies is also a great activity to do with a toddler! Check out my recipes for Black Cocoa Cookies, Frosted Sugar Cookies, Cut-out Sugar Cookies, and Gingerbread Cookies for fun cookie decorating inspiration.
Cake
Classic Pound Cake
This easy pound cake recipe makes a moist pound cake loaf with hints of vanilla and almond and puts a modern spin on the traditional recipe.
Get the Recipe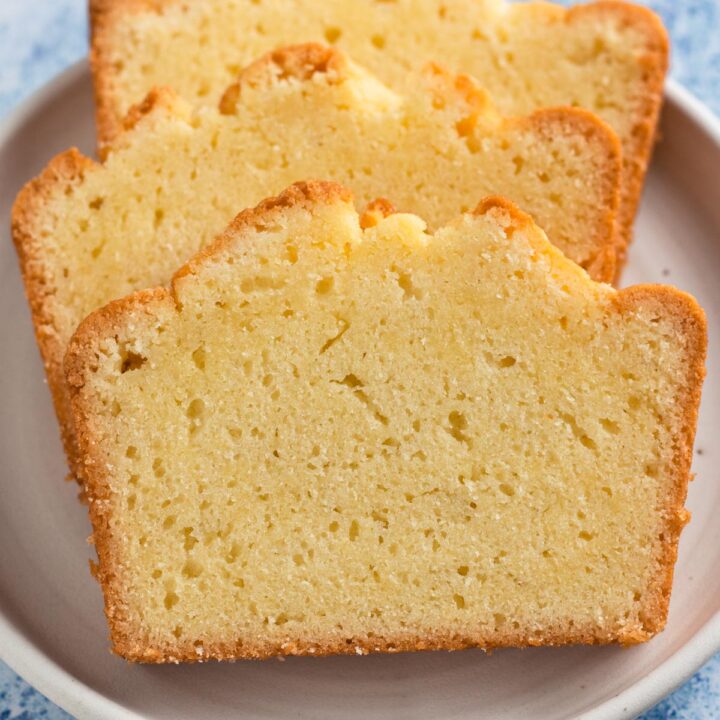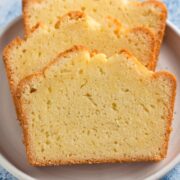 Single Layer Fudgy Chocolate Cake
This single-layer fudgy chocolate cake is the ultimate indulgence! Ultra-rich, moist chocolate cake is baked from scratch and topped with a sweetened, ganache-like glaze.
Get the Recipe
Other Ideas
Chewy Fudgy Homemade Brownies
Chocolate lovers of all ages will be drooling over these rich and chewy brownies with that coveted paper-thin, shiny skin on top! Toddlers who love using the mixer (stand or handheld) will be amazed how the eggs and sugar transform into a light and fluffy mixture when they're whipped.
Get the Recipe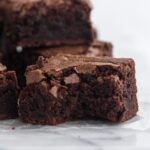 Whole Wheat Buttermilk Waffles
For kiddos who love waffles, this recipe - made with whole wheat flour and oats - is an excellent alternative to store-bought frozen waffles. This recipe can be used to make a few large Belgian waffles or a large batch of small round waffles, perfect for stocking the freezer with an easy, kid-friendly breakfast!
Get the Recipe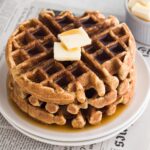 Homemade Whipped Cream
This super-simple recipe takes just 5 minutes and 2 ingredients to make! Use your homemade whipped cream to level up ice cream sundaes or to top a bowl of fresh berries for a healthy-ish dessert that kids will love.
Get the Recipe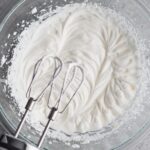 FAQs
When can you start baking with toddlers?
Toddlers are ready to join you in the kitchen as early as about 18 months of age. You can start small, giving them easy tasks like whisking the flour and stirring the batter. As they grow older and gain more experience with baking, they can be given more responsibilities.
How do I start baking with my toddler?
Just choose an easy recipe and start baking together! The tips listed in this post will help to make it the most enjoyable experience possible, but you don't need to overthink it. Toddlers are naturally curious and love to be involved in what grown-ups are doing, so they'll be thrilled at the chance to bake with you!
Is baking good for toddlers?
Absolutely! Baking together a chance to bond with a special adult in their life. It helps to develop their motor skills while learning math and life skills. And, with positive reinforcement and encouragement, it helps to build their confidence.
Love this baking tutorial? Be sure to check out these other great baking tips linked above! And don't forget to subscribe to Always Eat Dessert for even more baking tips and simple dessert recipes.
More Baking Tips